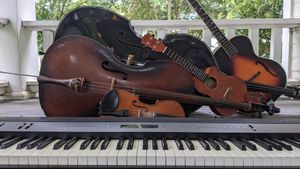 Our Story
Husband and wife duo, partners in music and life, bringing you songs to lift your spirits and brighten your corner. Both multi-instrumentalists, Andrew and Deanna bring Americana songs from multiple eras to life on piano, fiddle, guitar, cello, and mandolin. 25 years of making music together means sweet harmonies, evolving arrangements, and plenty of the humor and romance of life.  Welcome to our corner of the world.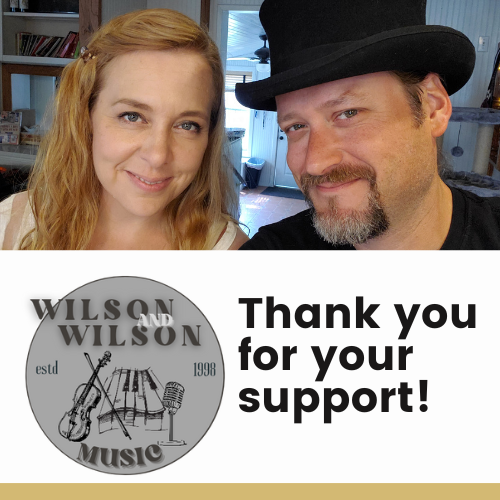 Tips Cheerfully Accepted
We operate as full-time musicians, and we appreciate any donations you might want to make! If you enjoy our music, please feel free to drop a couple bucks in the tip jar, and thank you so much!
Enter the amount you wish to donate
You are visitor number: 15468